I am very happy to announce that Chris Pookah's album, "Behind the Sun" is now printed and ready to post. I have been listening to the finished tracks and they sound all lovely and polished and clean, his voice is velvety and effortless and the arrangements are fabulously understated and allow each song to live in a safe place.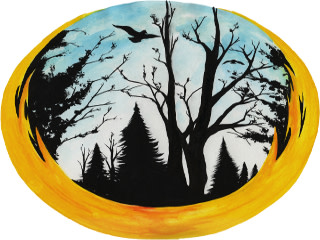 Support a fantastic musician: go to his page and buy the album as a digital download or CD or Vynil – perhaps a T-Shirt? The best would be a booking, anything from a festival or wedding to a House Party.
It really does sound great.